Developing your Personal Power
"We are powerful beyond measure". According to poet Marianne Williams in Nelson Mandela's autobiography. Most of us don't believe that. But, it is true.
Everything you say and do across the day has an impact on whoever you interact with: it may be a minimal impact or it may change their entire day. It may change their entire life or how they see themselves. Often, you are not even aware of the power you have as life is lived largely on autopilot.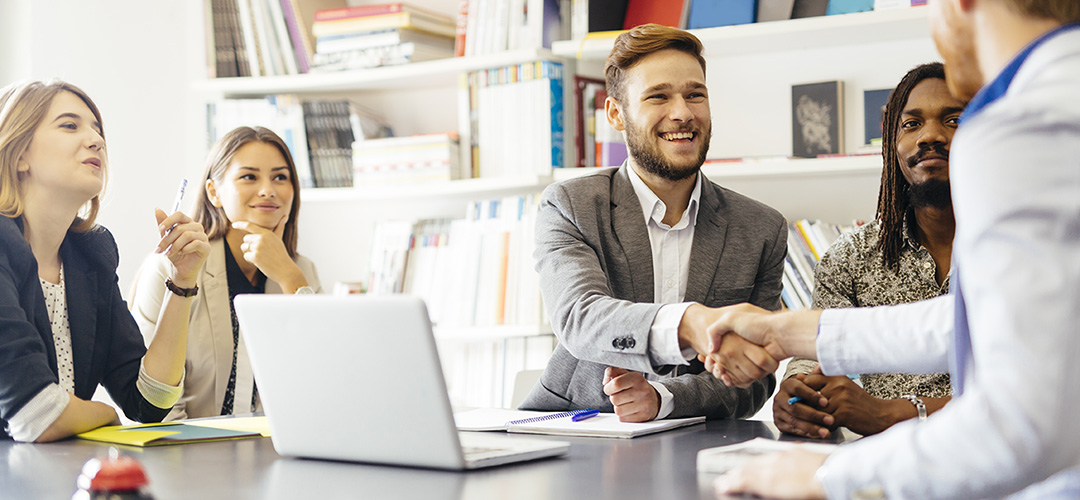 This one day course shines a light on how you might recognise and develop your immense power and how you can – like Harry Potter – use that power to change yourself and even the people around you.
Developing your Personal Power explores your strengths, talents and challenges limiting beliefs; it examines why you are, and should be, your most important customer; it explores our thinking patterns and how they govern our feelings, mood and actions; it demonstrates how your behaviour can powerfully impact on others and how to set and achieve goals that will energise and excite you.
Golden Apple's Developing your Personal Power Training Day will give you the tools and techniques you need to achieve your goals and maximize your performance.
While all courses and workshop are personalized to suit your priorities and objectives, you can discover how to:
understand the concept of personal power
look after your No 1 Customer – yourself
be aware of how you think, feel and relate to others
understand the role of relaxation and nutrition
recognise the causes and effects of stress
use tools to manage stress and keep cool under pressure
learn tips to help manage work and life balance
learn how to manage your time
challenge self limiting beliefs
understand how to get the best out of others
be a 'believing mirror' for others
use creative visualisation to achieve goals
create a plan of action to develop your personal power at work
To find out more please go to our Contact Page or email info@goldenappletraining.ie
Some of our clients include: